Super yachts and other special projects
Our extensive experience with a wide variety of materials and circumstances has led us to some great and special projects.
We have cleaned the carpeting in the hotel facilities of an oil platform, and have worked on small and large projects for yacht builders and on super yachts, cleaning and protecting carpets and upholstery made with delicate fabrics.
Everything has to be just right the first time around.
The same precision in timing and execution is warranted for work on (private) jets, where turn around time is essential.
We are more than happy to accept this sort of challenge.
Tailor made solutions..
We have great flexibility because of our choice in equipment, which we can tailor to the needs of the situation, always providing the customer with top tier results. More often than not, very specific timeslots are allotted. We are most accomodating in that respect as well.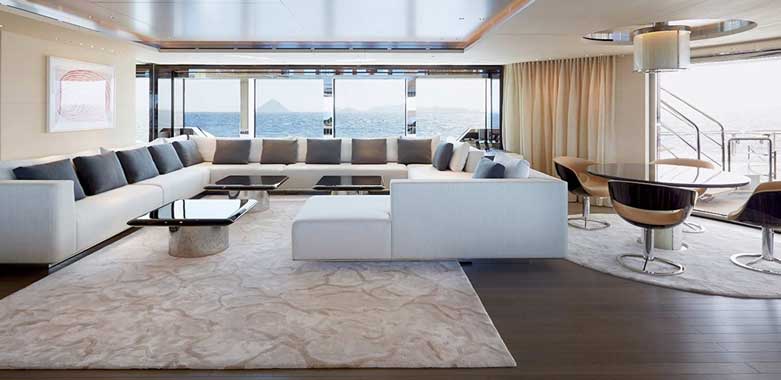 Call us at 023-5652180 ,
Monday-Friday from 8.00 am to 17.30 pm CET, for more information.

Or send me an email: roger@chemdryecolink.nl
>>
>>>>>>>>>>>>>>>>>>>>>>>>>>>>>>>>>>>>>>>>>>>>>>>>>>>>>>>>>>>>>>>>>>>>>>>>>>>>>>>>>>>>>>>>>>>>>>>>>>>>>>>>>>>>>>>>>>>>>>>>>>>>>>>>>>>>>>>>>>>>>>>>>>>>>>>>>>>>>>>>>>>>>>>>>>>>>>>>>>>>>>>>>>>>>>>>>>>>>>>>>>
>>>>>>>>>>>>>>>>>>>>>>>>>>>>>>>>>>>>>>>>>>>>>>>>>>>>>>>>>>>>>>>>>>>>>>>>>>>>>>>>>>>>>>>>>>>>>>>>>>>>>>>>>>>>>>>>>>>>>>>>>>>>>>>>>>>>>>>>>>>>>>>>>>>>>>>>>>>>>>>>>>>>>>>>>>>>>>>>>>>>>>>>>>>>>>>>>>>>>>>>>>
>>>>>>>>>>>>>>>>>>>>>>>>>>>>>>>>>>>>>>>>>>>>>>>>>>>>>>>>>>>>>>>>>>>>>>>>>>>>>>>>>>>>>>>>>>>>>>>>>>>>>>>>>>>>>>>>>>>>>>>>>>>>>>>>>>>>>>>>>>>>>>>>>>>>>>>>>>>>>>>>>>>>>>>>>>>>>>>>>>>>>>>>>>>>>>>>>>>>>>>>>>